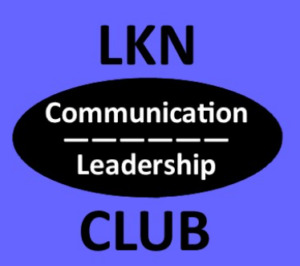 Special to Iredell Free News
LKN Communication & Leadership Club is offering local students an opportunity to harness and hone their communication and leadership skills.
An informational meeting is scheduled for 3 p.m. on Saturday, August 26, at Your Coffee Place, located at 403 N Main Street in Troutman.
The goal of this meeting is for interested students and community members to see the benefits of participating in the club on a monthly basis. The club's goal is to empower the youth to be clear communicators and focused leaders in their community and beyond.
Sign Up
Interested students can RSVP for the informational meeting at https://www.eventbrite.com/e/lkn-communication-leadership-club-info-meeting-tickets-699558066007?aff=oddtdtcreator
LEARN MORE
Visit https://lkncommunicationandleadershipclub.wordpress.com/