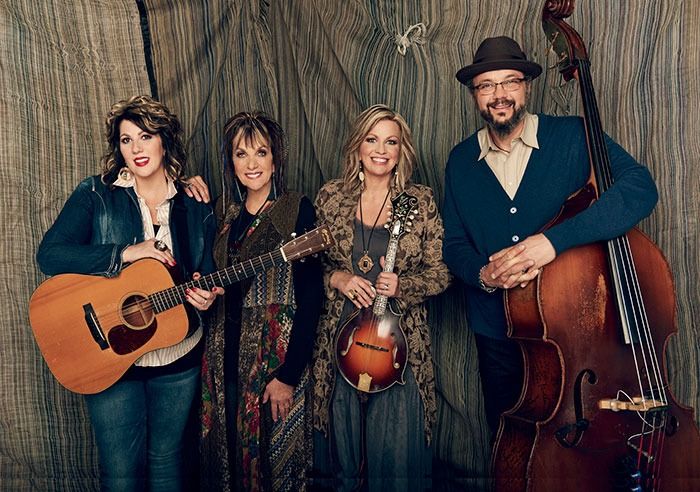 Special to Iredell Free News
Performing Arts Live Iredell will open its new season on Saturday, September 9, with a performance by gospel music legends The Isaacs.
The concert, which begins at 7:30 p.m., will be held in Mac Gray Auditorium on the campus of Statesville High School.
These multifaceted entertainers have spent decades honing the family harmonies and distinct sounds for which they are so well known. The Isaacs are Dove Award winners, multi-Grammy nominees and members of the Gospel Music Hall of Fame. They are Grand Ole Opry inductees, and have won International Blue Grass Music Association awards.
These masterful vocalists, instrumentalists and songwriters are known for their ability to bridge and blend genres, and have shared stages and recording studios with high-profile entertainers, including Reba McEntire, Paul Simon, Dolly Parton, Vince Gill, Alison Krauss and many others.
Matriarch Lily and her three children Ben, Sonya and Becky have performed in Norway, Israel, Canada, Holland, Ireland, Scotland and South Africa.
Tickets
Tickets for The Isaacs and other concerts of the 2023-2024 season are available by visiting the Box Office at Shops UpFront at 1109 W. Front Street, Statesville, by calling 704-380-0875, online at https://www.paliredell.com/ and at Mac Gray Auditorium prior to the show.