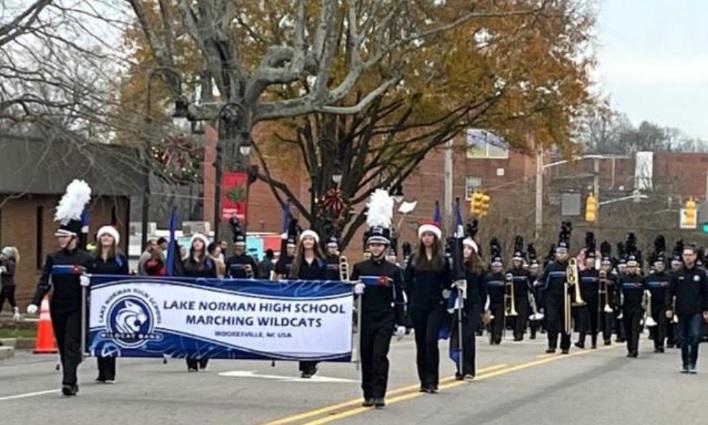 Special to Iredell Free News
The Lake Norman High School Wildcat Band is holding a mattress sale fundraiser on on Saturday, March 18, from 10 a.m. to 5 p.m. at the high school. The event will help raise money for the band's trip to London, where it will perform in the 2024 New Year's Day Parade.
If you aren't in the market for a new mattress, maybe you know someone who is. You can make this a successful fundraiser by giving out referrals and spreading the word. To find out more, text WILDCAT to phone number (980) 399-6700.
Lake Norman High School is located at 186 Doolie Road, Mooresville.
LEARN MORE
Learn more about the Lake Norman High School Band at https://www.lnhswildcatband.com/