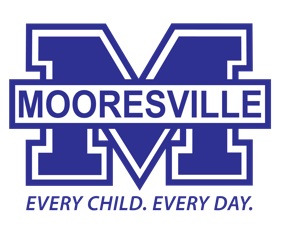 Special to Iredell Free News
Mark Reddick has been hired as the Mooresville Graded School District's director of school safety.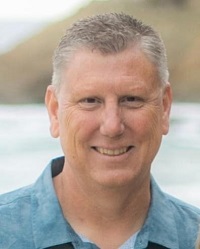 Reddick has more than 20 years of law enforcement experience with the Riverside (Calif.) Police Department. He has worked as a school resource officer, serving nine schools and over 10,000 students. He also served as a youth court coordinator and juvenile intervention officer. He developed and implemented Opportunity With Education, 15-week juvenile intervention program, serving parents and juveniles prior to the juveniles getting involved in the criminal justice system. This program also provided juveniles with mental health services and addressed issues teens face at home and at school.
Reddick established a youth accountability team in cooperation with the probation and the district attorney's office and was instrumental in starting a teen court program.
In addition to his work with the youth population, Reddick was his department's representative for veterans court, where he connected with fellow veterans in the criminal justice system. As a sergeant, he supervised the Technical Services Unit (Bomb Squad), Mounted Enforcement Unit, and worked as a patrol sergeant and a field training sergeant.
After moving to North Carolina, Reddick began working for the North Carolina Juvenile Justice in October of 2022 as a court counselor before being hired by the Mooresville Graded School District.
Reddick earned a Bachelor of Science degree in Criminal Justice from California Baptist University. In his spare time, he enjoys spending time with his wife and kids, boating and fishing.