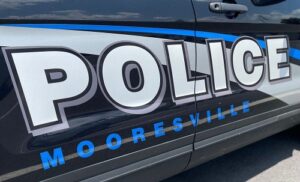 FROM STAFF REPORTS
A sting operation by the Mooresville Police Department resulted in the arrests of five men accused of orchestrating an organized retail theft ring.
Detectives began investigating on November 10 after receiving a report from Lowe's Home Improvement Corporate Security about a theft of heavy equipment from the Lowe's store in Mooresville, according to an MPD news release.
During the investigation, the detectives learned that an organized group was involved in the theft at the Mooresville store as well as additional thefts at numerous Lowe's stores across the region, police said.
The investigation revealed that the suspect group would advertise heavy equipment for on sale on social media, according to the news release. After finding a buyer for the equipment, the suspect group would then rent the piece of equipment at a Lowe's store with the intent to sell the equipment to the unsuspecting victims, police said.
MPD detectives located an ad placed by the group for the sale of a large piece of equipment and set up a meeting to make a transaction, police said.
The suspect group then agreed to bring the equipment, which was reportedly stolen from the Lowe's store in Salisbury, to Mooresville for the transaction, police said.
On November 15, the suspect group brought the stolen equipment to Mooresville with the intent of completing the sale. After arriving at the agreed-upon meeting spot, they were arrested by MPD detectives.
The equipment, valued at $40,000, was returned to Lowe's Corporate Security.
The following suspects were charged: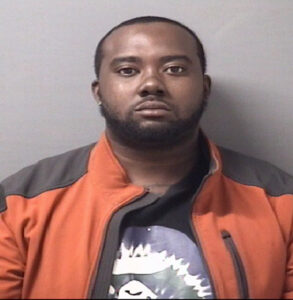 ♦ Javon Tyrell Williams, 30, of Raleigh;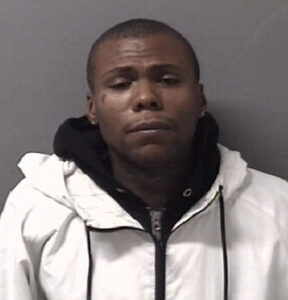 ♦ Anthony Ray Jones, 29, of Raleigh;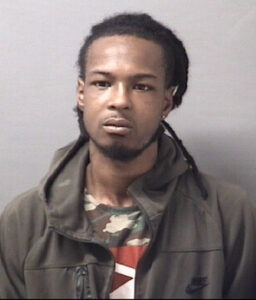 ♦ Latrayvion Lee Alston, 30, of Raleigh;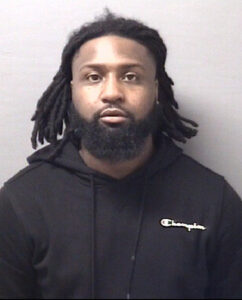 ♦ Oroyster Miles III, 30, of Raleigh; and
♦ Marcus Jamel Myatt, 33, of Wake Forest
All five were taken into custody without incident and charged with Felony Organized Retail Theft, Felony Conspiracy, Felony Attempt to Obtain Property by False Pretenses and Felony Possession Stolen Property.
Due to the suspects either being currently out of custody on bond for pending charges or being currently on probation, all five suspects were placed in the Iredell County Detention Center with no bond pending an initial court appearance.
This investigation is ongoing. Additional charges expected from thefts across other jurisdictions, police said.