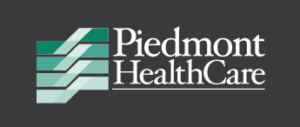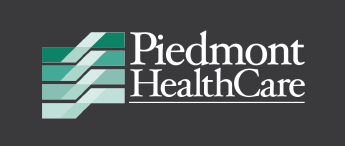 Special to Iredell Free News
Piedmont HealthCare is excited to welcome the newest member of the OB/GYN team in Statesville, Dr. Mariana Ellington. She will join tenured physicians, Dr. Margot Wacks, Dr. Jennifer Parker, Dr. Jamila Wade, and Dr. Brandi Kennedy on September 4.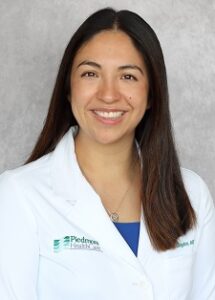 "We are thrilled to welcome Dr. Mariana Ellington to the Piedmont HealthCare OB/GYN team in Statesville. With a deep commitment to women's health and a passion for cutting-edge procedures, Dr. Ellington brings invaluable expertise to the group," Wacks said.
Ellington's journey into women's health began during a transformative initiative in Peru, where she empowered local women with knowledge about their bodies "through various life stages from puberty to childbirth and menopause."
"My goal is to help women live their best healthy lives through all of these stages," she explained.
Ellington is certified in daVinci robot-assisted procedures, specializing in hysterectomy, pelvic organ prolapse surgery, myomectomy, and endometriosis resection. This certification enables her to use cutting-edge technology, resulting in shorter hospital stays, minimal scarring, and faster recovery times for women.
"It's a physician's job to provide the best care and the best options. I believe in two-way communication with my patients," Ellington said. "Their role is to let me know what works best for them."
When Dr. Ellington is out of the office she enjoys spending time with her husband, her high school sweet of 10 years. Together they have a one-year-old son and one beloved dog. The four of them love to go hiking, travel, and read books.
LEARN MORE
Dr. Ellington will begin seeing patients on September 4 at Piedmont HealthCare OB/GYN at 1446 Fern Creek Drive in Statesville. For information, visit https://piedmonthealthcare.com/provider/ellington-mariana-md/. To schedule an appointment, contact Piedmont HealthCare OB/GYN at (704)- 704-873-7250.
About Piedmont HealthCare
Piedmont HealthCare is one of the largest physician-owned multi-specialty groups in North Carolina and the fifth largest healthcare organization in the Charlotte Metro market. Committed to providing excellent care for the whole family, PHC has more than 60 convenient locations and over 215 physicians and providers across multiple specialties to provide our community with the most innovative medical care. Visit www.piedmonthealthcare.com.