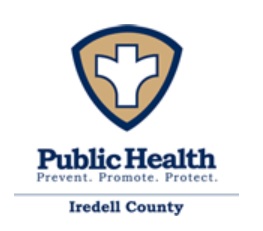 FROM STAFF REPORTS
The Iredell County Health Department reported 435 new laboratory confirmed cases of COVID-19 during the past week, marking the sixth consecutive week that the number of new cases has increased over the previous week.
There have been a total of 59,951 confirmed cases of COVID-19 in Iredell County since the onset of the pandemic in March of 2020.
Health officials also reported the county's 535th death attributed to COVID-19. That death occurred during the week of December 26 – January 1.
As of Friday afternoon, a total of 20 patients who have tested positive for COVID-19 were hospitalized in Iredell County. Nineteen of those patients are county residents.