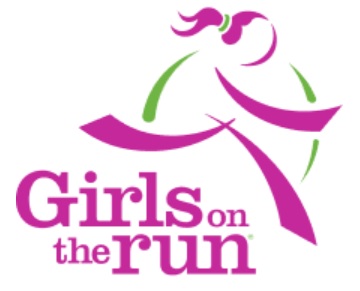 Special to Iredell Free News
Registration for the Girls on the Run of the Greater Piedmont's fall season is now underway.
The new season, which runs September 4-November 12, will be held in schools, local parks and community centers throughout the region.
Teams will be available for girls in grades 3-8. Financial Assistance and payment plans are available via the online registration process. Online registration will remain open until the start of the season at https://www.pinwheel.us/register/index/GOTRGP-girl-F23
Our list of teams for Fall 2023 is always being updated on our website and can be checked HERE.
Girls on the Runs provides girls with an opportunity to make new friends and receive support for their social, emotional and physical health.
Interested in Coaching?
Girls on the Run of the Greater Piedmont is in need and are looking for volunteer coaches that have a passion for serving as a positive role model for young girls in our community. Coaches do not need to be runners! Learn more at https://www.gotrgreaterpiedmont.org/coach