FROM STAFF REPORTS
A Stony Point man faces felony drug charges as the result of an investigation by the Iredell County Sheriff's Office Narcotics Unit.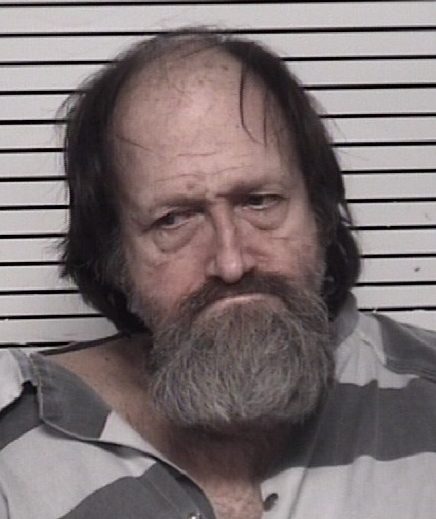 Sheriff Darren Campbell announced the arrest of David Richard Moore, 54, of Taylorsville Highway, Stony Point, in a news release Wednesday.
Members of the ICSO Narcotics Unit, Sheriff's Emergency Response Team, and patrol deputies executed a narcotics search warrant at 5141 Taylorsville Highway in Stony Point on Tuesday.
Investigators had received information from community members via the Iredell Sheriff's app about the residence being used for the distribution of crystal methamphetamine, Campbell said.
This residence was known to ICSO investigators. In January of 2019 a search warrant was executed at that location and heroin was located, according to the news release.
During the recent investigation, detectives conducted surveillance and purchased crystal methamphetamine directly from individuals inside the home, Campbell said.
Upon the execution of the search warrant, investigators located crystal methamphetamine and other items indicative of the use and distribution of controlled substances, according to the news release.
Investigators arrested Moore and charged him with felony possession of crystal methamphetamine and felony maintaining a dwelling for a controlled substance.
Moore was transported to the Iredell County Detention Center, where Magistrate Chambers issued a $10,000 secured bond.