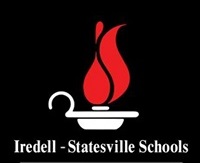 Special to Iredell Free News
South Iredell High School students, teachers, administrators and supporters are mourning the loss of assistant baseball coach Chris Davis.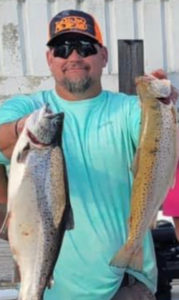 Coach Davis suffered a medical emergency while he was on the baseball field performing maintenance by himself on Tuesday, according to Iredell-Statesville Schools.
Iredell County EMS personnel responded to the scene, but were unable to resuscitate him, the district said in a news release.
Coach Davis served the staff and students of South Iredell High School as a volunteer coach for over six years.
"We are beyond saddened by the tragic passing of our beloved Coach Davis," Vikings head coach Jeff Peck said. "His infectious passion for the game of baseball and his consistent modeling on how to do the right thing, and do things the right way will sorely be missed by all of us in our South Iredell Baseball family."
"South Iredell lost a tremendous coach, facilitator of knowledge on and off the field, a genuinely great person, and I have lost a lifetime friend," Principal Robert Little said.
The family will hold his service on Sunday, January 15, at Beulah Baptist Church in Statesville with the receiving starting at 2 p.m. and the memorial service to follow. In lieu of flowers, donations may
be made to the baseball program at South Iredell High School.
I-SS asked the community to join South Iredell High School and district officials in sending prayers for strength and comfort to the Davis family.
Related
Read Christopher Davis's Obituary HERE.