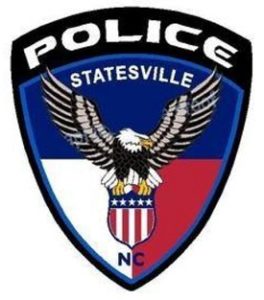 FROM STAFF REPORTS
A second suspect in the Goldsboro Avenue shooting that claimed the life of one man and critically injured a 15-year-old was taken into custody on Saturday.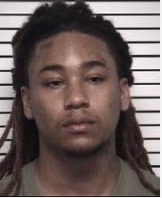 U.S. Marshals apprehended Tevin D. Seymore in Charleston, W.Va., according to a Statesville Police Department news release.
Seymore, 24, is being held without bond pending extradition to Iredell County, where he is charged with murder, attempted murder, shooting into an occupied dwelling, felony conspiracy, assault with a deadly weapon with intent to kill inflicting serious injury and possession of a firearm by a felon.
The charges stem from a shooting that occurred about 10 p.m. on Wednesday.
Zion Sincere Wilder, 19, was fatally wounded when multiple individuals opened fire on a home at 610 Goldsboro Avenue, police said.
Seven other people were inside the home at the time, according to the SPD. A 15-year-old who was also shot remained in critical condition on Thursday, police said.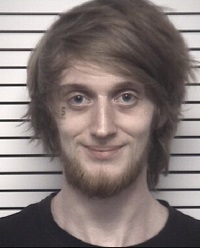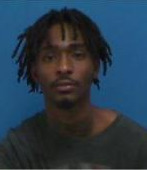 A second suspect, Dakota Michael Duke, 25, of Old Mountain Road, Statesville, was arrested on Friday and is being held without bond in the Iredell County Detention Center.
The whereabouts of a third suspect, 22-year-old Javis Black, are still unknown.
Anyone with information about his location or the incident at 610 Goldsboro Avenue is encouraged to contact the Statesville Police Department at 704-878-3406. All callers may remain anonymous.
Related
Suspect charged with murder, attempted murder in connection with Goldsboro Avenue shooting; SPD searching for two additional suspects