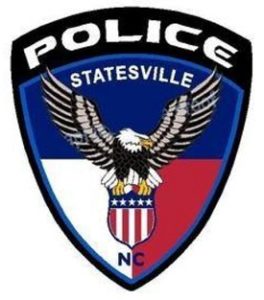 FROM STAFF REPORTS
A teenager was transported to a regional trauma center early Thursday morning after being shot in the head.
The Statesville Police Department is investigating the shooting.
SPD officers were dispatched to 212 Forest Hollow Drive about 12:28 a.m. after receiving a report of gunfire at that address.
After arriving at the scene, officers discovered a 14-year-old juvenile who had sustained a grazing wound to the head. The victim, whose name was not released, was immediately provided with medical assistance and then transported to Atrium Carolinas Medical Center in Charlotte for further evaluation and treatment.
Iredell-Statesville Schools Superintendent Jeff James said the shooting victim is currently enrolled at Statesville High School.
The Statesville Police Department secured the scene, and the Violent Crimes Unit initiated an investigation. The identity of the suspect remains unknown, police said.
The Statesville Police Department's Criminal Investigation Division is seeking assistance from the community. Anyone who may have witnessed the incident or has information related to this case is urged to contact the Statesville Police Department at 704-878-3406 or 704-878-3516.