Special to Iredell Free News
During Monday night's council meeting, Statesville City Manager Ron Smith announced the appointment of Tim Carr as the new chief financial officer for the City of Statesville.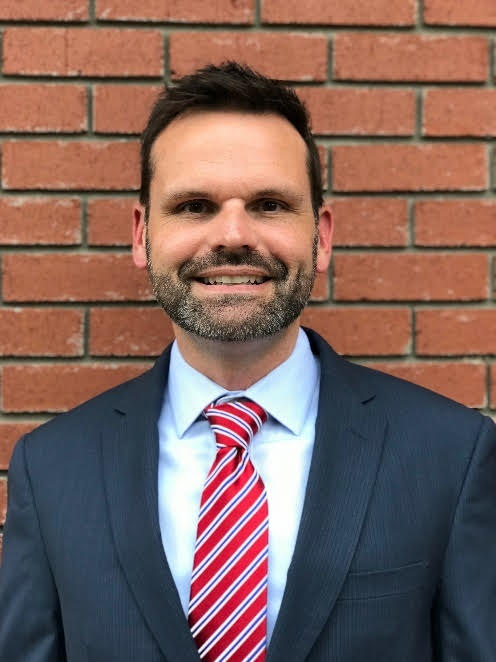 Carr most recently served as the vice president of corporate financial planning & analysis at Laboratory Corporation of America Holdings (LabCorp), a $16 billion global life sciences company specializing in patient diagnostics and drug development. Previously, he served as group chief financial officer of Connell Limited Partnership.
Carr will assume responsibility for overseeing various finance functions of the city, including accounting, payroll, purchasing, utility billing, and collections. Additionally, he will supervise city investments and ensure compliance with local government guidelines.
"I am extremely pleased to have someone of Tim's caliber serving as the city's CFO," Smith said. "As we navigate the city's growth, service provision, and future financial well-being, Tim's experience will be invaluable."
Carr's professional qualifications include being a Certified Public Accountant, backed by over 20 years of experience in finance and accounting. He graduated magna cum laude from Myers University with a bachelor's degree in accounting, and from Cleveland State University, where he earned a master's degree in finance.
As he transitions from the private sector to the public sector, Carr is enthusiastic about his new role and believes his prior experiences have prepared him well.
"I am looking forward to helping the city improve and streamline processes, better leverage our existing technology, develop the finance team to proactively focus on the needs of internal and external customers, and maximize the stewardship of taxpayer resources," he said.
A native of Ohio, Tim resides in Advance with his wife Jackie. They have three children.