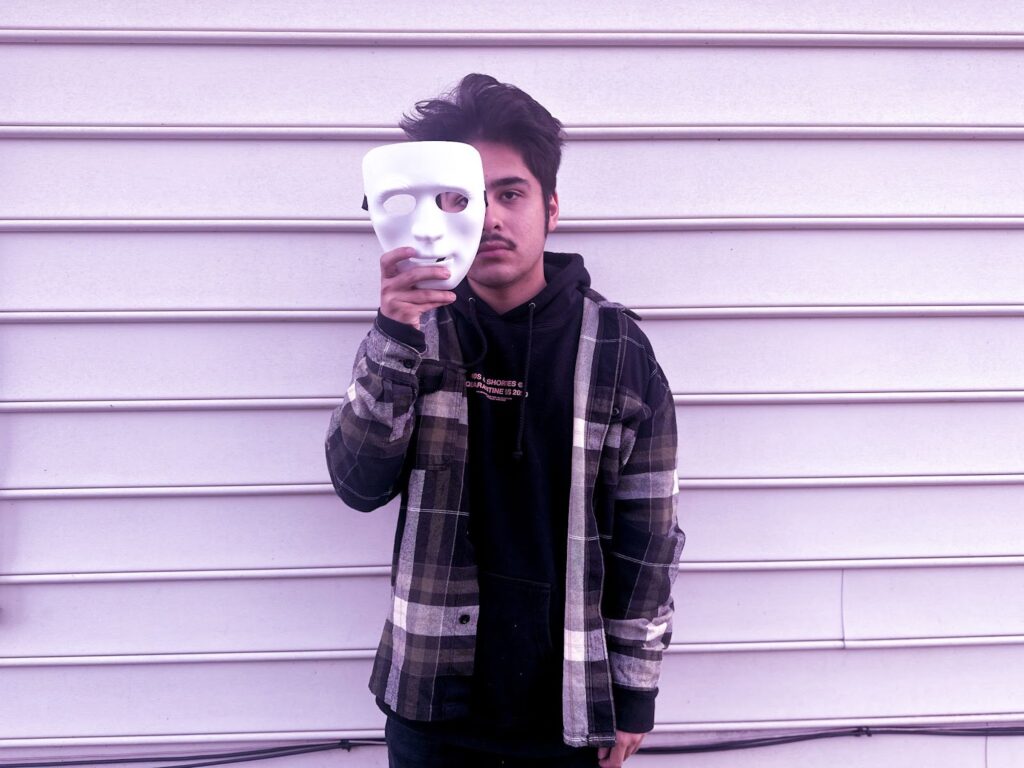 Special to Iredell Free News
A Statesville native is set to release a new EP on November 10.
Recording artist and producer Juan Mendoza, who is known professionally as haunt3d, will release "It's Feeling Heavy," on all streaming platforms, including Spotify and Apple Music.
Mendoza describes "It's Feeling Heavy" as a collection of six chilled-out electronic songs with "dreamy synths mixed with high energy house beats."
The Statesville native is no stranger to the local music scene. He began writing and releasing music online in 2016 while still a student at Statesville High School. Since that time he has continued to pursue music production and songwriting, honing his craft.
In 2022, he released the album "She's In Another Place." Thanks in large part to social media traction, as well as vocals from popular Asheville singer-songwriter Elvis Depressedly, the first single from that collection, "Falling Off," received significant attention. The song amassed over 100,000 streams on Spotify in less than one month, and currently sits at nearly half a million streams.
The attention that the track has received led to a slew of live shows around North Carolina for haunt3d.
An EP release party and listening event for the new EP will take place at Monstercade in Winston-Salem at 8 p.m. on Friday, November 9. Admission is $10 at the door.
LEARN MORE
You can hear haunt3d's new release as well as his previous recordings HERE.