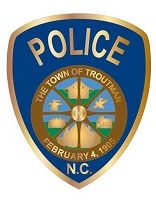 FROM STAFF REPORTS
The Troutman Police Department has charged a man with obtaining property by false pretenses after investigating a complaint about the sale of a pool liner.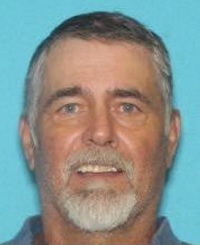 The TPD began investigating on October 4 after receiving a complaint from an individual who paid Thomas Reid, who is also known as Tim Reid, $2,300 to purchase a pool liner in May of 2022.
The victim told officers that Reid was contacted numerous times about when the pool liner would be delivered, according to the TPD news release.
To date, Reid has never provided the liner despite repeated attempts by the victim requesting him to do so, police said.
The TPD Criminal Investigation Unit was assigned to investigate the incident and obtained a warrant for Reid's arrest for felony obtaining property by false pretenses.
Reid, 61, of Treemont Lane, Troutman, was arrested without incident at the Troutman Police Department for the outstanding warrant and taken before a magistrate, where he was ordered held on a $5,000 bond.
At the time of this arrest, Reid was out on bond for similar incidents in Iredell County, police said.