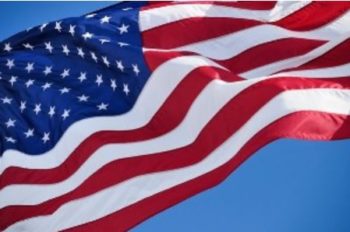 Craten William Cass Jr., 64, of Mocksville, N.C., passed away on July 11, 2020, at his residence.
Craten was born May 20, 1956, in Baltimore, Md., the son of the late Craten Sr. and Zadiee (Kane) Cass.
He attended North Iredell High School, served in the United State Marine Corps, and worked as a Millwright for CBI Construction. He was a member of Grassy Knob Church in Union Grove, N.C.
Survivors include his companion, Myrtle Williams; and brothers Edward Sills of Rockwell, N.C., and Charles Sills of Baltimore, Md.
No services are scheduled.
Reavis Funeral Home of Statesville is honored to serve the family.