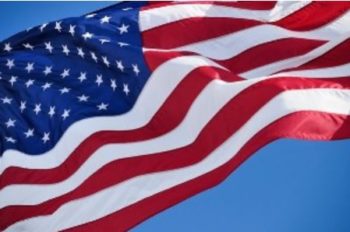 On Saturday, August 22, 2020, Kenneth Earl Smith, loving husband and father, went to be with the Lord at the age of 85. Ken was born on May 17, 1935, in Sharon Hill, Pa. He received his bachelor's degree from Drexel University and worked at Philco and Boeing Vertol as an mechanical engineer. Ken also served in the Army Corps of Engineers and was discharged honorably with the rank of 1st Lieutenant. On May 6, 1961, Ken married Joy Snider Smith. They raised two children, Amy Joy and Daniel Paul.
Ken had a passion for Christian ministry, teaching Sunday school for over 20 years, being actively involved in Cub Scouts and Boy Scouts, leading multiple Bible studies, serving as an Elder in his local church, and being actively involved in the Gideons. Ken had a passion for NASCAR and football, and he was a faithful Eagles football fan. Ken loved his work and continued to work at Boeing until he was 81. Ken was known for his faithfulness and diligence, and he touched and influenced many lives over the course of his life.
Ken was preceded in death by his father, James Earl Smith, and his mother, Ada Pyett Smith; his sister Connie; and his daughter, Amy Rivera. He is survived by his wife, Joy Snider Smith; his sister, Earline Tessler; his son-in-law, Michael Rivera; his son, Daniel; daughter-in-law, Susan; his grandchildren, Daniel, William, Samuel, Juliana, Jeremiah, and Meilyn; and many nieces and nephews.
The family will be holding a private memorial service for Ken. In lieu of flowers, the family is requesting that memorial donations be made to the Aldan Union Church missionary fund (http://www.auc.org/missions). Fond memories and condolences may be left at www.nicholsonfunerals.com.
Nicholson Funeral Home is serving the family.