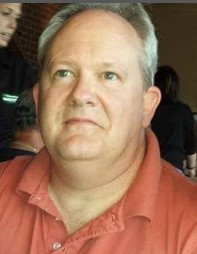 Glen Todd DeVaughn, 57, of Statesville, N.C., passed away on Tuesday, October 19, 2021, at his home.
Todd was born on September 18, 1964, in Parkersburg, W.Va., and was the son of the late Glen Ronald DeVaughn and Barbara Wilson DeVaughn.
He is survived by his son, Nicholas DeVaughn; brother, Craig DeVaughn (Robin); niece, Lindsey DeVaughn (Roy Gum); and the mother of his son, Terri DeVaughn.
A visitation will be held on Saturday, October 23, from 5 to 6 p.m. at Troutman Funeral Home with a service to follow at 6 p.m.
Memorials can be made to the American Cancer Society, 1901 Brunswick Avenue, Suite 100, Charlotte, NC 28207.
Troutman Funeral Home is serving the family.