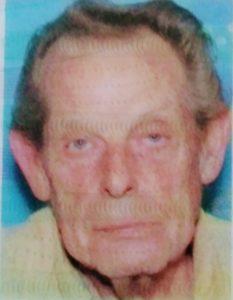 Albert Monroe Shoemaker, 76, of Statesville, N.C., went to be with the lord on January 16, 2022.
Albert was born on January 22, 1945, in Iredell County, N.C. He was the son of the late Monroe Shoemaker and Cora (Shumaker) Shoemaker. In addition to his parents, Albert was preceded in death by his sisters, Jetty Holland and Geraldine Pentagrass; a brother, Mitchell Shoemaker; and a great granddaughter Cora.
Albert attended Iredell County schools. He later chose a career in the textile industry working for Payola Cotton Mill. Albert was of the Baptist Faith and was a member of Liberty Baptist Church.
Albert is survived by his three sons, Timothy Albert Shoemaker (Susan), Christopher Shoemaker, and Albert Wayne Shoemaker; a daughter, Patricia Diane O'Boyle (Ronald); a brother, Gary Shoemaker; a sister, Betty Pierce; eight grandchildren, Allie, Shane, Cameron, Albert Jr., Abigail Marie, Anthony, Rebecca, and Dakota; and five great-grandchildren, Haley, Jerry, Ruby, Jaxson and Alexander.
A visitation for Albert will be held on Friday, January 28, from 12 noon to 1 p.m. at Liberty Baptist Church on Highway 115 in Statesville. A funeral service will follow visitation at 1 p.m. at Liberty Baptist Church, with Pastor Robert officiating.
Reavis Funeral Home of Statesville are honored to serve the family.