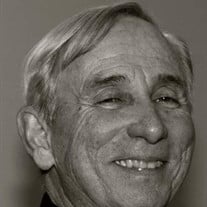 Harry Watson Hall, 74, of Mt. Ulla, N.C., passed away peacefully at his home on Friday, June 10, 2022, surrounded by his loving family.
Watson was born on January 9, 1948, to the late Harry James Hall and Willie Rachel (Jones) Hall in Mooresville, N.C.
Mr. Hall is survived by his wife of 50 years, Jane Goines Hall; three children, Mary Smith (Arlo), Rachel Grady (Kevin), and Alan Hall (JC); and grandchildren, Kara Smith, Damon and Dylan Frazier.
He was a loving, caring and giving man of honor and integrity. Watson was a "father" to many. He proudly served his country in the Navy during the Vietnam Era.
The family will receive friends from 6 to 8 p.m. on Wednesday, June 15, at Cavin-Cook Funeral Home, Mooresville. A graveside service will be held Thursday, June 16, 2022, at 10 a.m. at Bethel Presbyterian Church, Cornelius, with Rev. Jason Midgett officiating.
In lieu of flowers, memorials may be made to Hope of Mooresville, https://www.hopeofmooresville.org/donate/.
Cavin-Cook Funeral Home and Crematory, Mooresville, is serving the Hall family. Condolences may be sent to the family at www.cavin-cook.com.