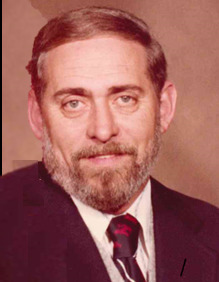 John Wesley Sherrill Jr., 80, of Statesville, N.C., passed away Tuesday, September 6, 2022, at his home.
Mr. Sherrill was born in Iredell County on October 19, 1941, the eldest son of the late, John Wesley Sherrill Sr. and Pauline Moose Benfield. He proudly served his county in the U.S. Navy. John was a truck driver, who clocked thousands of miles behind the wheel. His favorite hobby was playing his beloved banjo.
Those left to cherish the memory of John Sherrill include his daughter, Teresa Spivey; his sisters, Mary Cosentino and Lou Meadows (David); his brother, Mike Sherrill (Karen); and his grandson.
A graveside service will be held at 11 a.m. Wednesday, September 14, at Hudson Chapel Cemetery with Rev. Jody York officiating.
Troutman Funeral Home is serving the family.