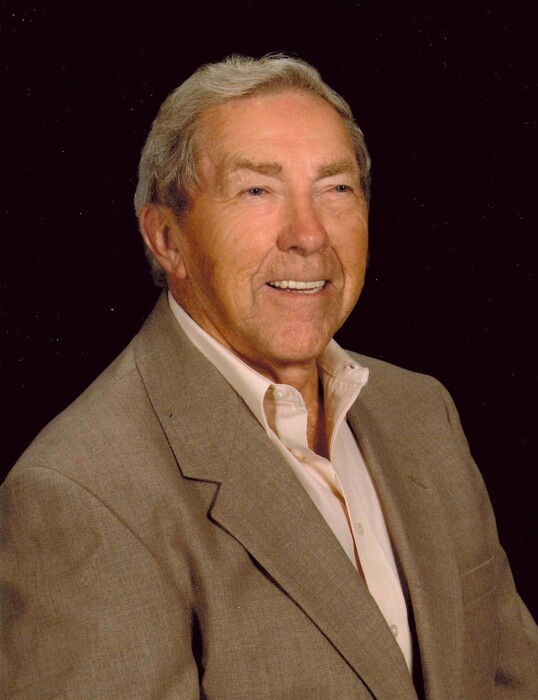 Elmer Eugene Holcomb, 93, of Statesville, N.C., passed away Wednesday, May 17, 2023.
Mr. Holcomb was born in Cabarrus County, N.C., on March 2, 1930. He was the son of the late Eli Kirtman Holcomb and Cora Daniels Holcomb. Elmer was a water treatment technician with the City of Statesville for 16 years before his retirement. He was a Korean War Veteran, having served proudly for two years in the U.S. Army. He was assigned to the transportation division and was a tank driver. He was a member of Fairview Baptist Church, and he loved his wife, their friends and traveling. In 1955, Elmer married his beloved wife, Wilma Fulk. Together they shared more than 68 years of marriage.
Along with his parents Mr. Holcomb was preceded in death by his son, Dean Holcomb; his great grandson, Ethan Holcomb; his brothers, Walter, Robert, Martin and Bobby; and his sister, Dessie.
Those left to cherish the life and memory of Elmer Holcomb include his wife Wilma; his son, Mike (Rebecca) Holcomb; his daughter-in-law, Karen Holcomb; his grandsons, Jason (Melissa) Holcomb and Lee (Der) Holcomb; his great grandchildren, Hallie, Justin, Sydney, and Charlotte; and his sister, Margaret Jordan.
The family will greet friends on Saturday, May 20, 2023, at Fairview Baptist Church, beginning at 1:30 p.m. A funeral service will be conducted at the church at 3 p.m. with the Rev. Scott Eanes and Rev. Paul Hill officiating. Burial with full military honors will follow the funeral in the church cemetery.
Troutman Funeral Home is serving the family.