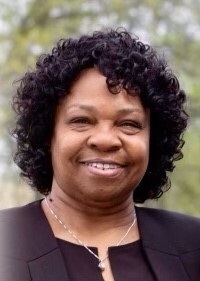 Leading Lady Mary Jean Daniels Gray, 71, was born on November 16, 1951. She departed this life at her home on Saturday morning, January 14, 2023. She was married to Bishop Lonnie E. Gray.
Celebration of Life Services will be held on Saturday, January, 21, 2023, at 1 p.m. at The Christian Outreach of The Piedmont in Statesville, N.C.. The family will receive friends from 12 noon until 1 p.m. Elder Christopher Daniels will officiate, and Pastor Glen Usry will eulogize.
Leading Lady Gray will remain at Rutledge and Bigham Funeral Home, 603 South Center Street, Statesville, N.C., until taken to the church to lie in state at 11:30 a.m. Burial will follow in St. Joseph Baptist Church Cemetery.
Rutledge and Bigham Funeral Home is serving the family of Leading Lady Jean Daniels Gray.