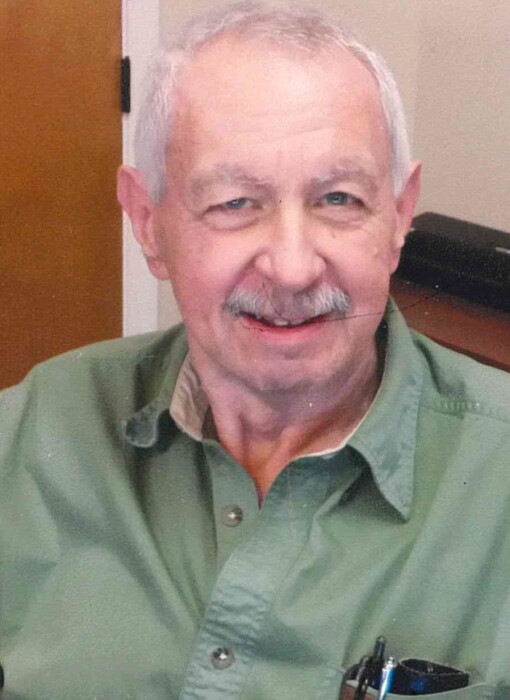 Randall Clark Gilleland, 76, of Troutman, N.C., passed away Wednesday, June 28, 2023, at the Mitchell Mack Hospice House after a courageous battle with Parkinson's Disease.
Mr. Gilleland was born in Iredell County, November 15, 1946. He was the son of the late Edgar "Buss"Gilleland and Elsie Bolick Gilleland. He was a graduate of Statesville Senior High School. He loved reading Robert Heinlein books, Sci-Fi movies and of course computers. Randy spent his life working with computers and other electronics. He was contacted by Bill Gates, who asked him to come work with him as Mr. Gates was starting a new company. That new company was Microsoft. Randy didn't go to work for Mr. Gates because at that time computer development was so new and uncertain.
Randy continued programming and while working at Elox in Davidson, he received several patents for his work in electronic controls. One of Randy's successful electronic controls was a knitting machine monitor.
Starting in December 1995 and continuing for 12 years, Randy and his ex-wife Reita, and Desmond Welch ran Internet America, one of the first internet providers in the Statesville area.
He later started his own company, Dreampath Consulting. Through Dreampath, Randy continued helping various businesses in Statesville with their computer and networking problems. Because of Parkinson's Disease, he was forced to retire in 2017.
Randy is survived by his beloved fiancée' and caregiver, Patricia Yelton; his stepson, Kelly Yelton; his step-granddaughter, Ella Yelton, and his step-grandson Caleb Yelton.
A memorial service celebrating the amazing life of Randy Gilleland will be conducted at 1 p.m. on Friday, June 30, 2023, at Troutman Funeral Home, Reverend Rob Lee will officiate.
In lieu of flowers those wishing to make memorials are asked to consider, Hospice and Palliative Care of Iredell County, 2341 Simonton Road, Statesville, NC 28625
Troutman Funeral Home is serving the family.