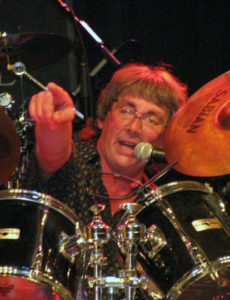 Robert "Bob" Allen Dunlap, 62, of Statesville, N.C., passed away on Saturday, December 31, 2022, at his home.
Bob was born on April 26, 1960, in Ashland, Ohio, to the late Marion Loris Dunlap and Dora Jean Devor Dunlap. He attended UNC Wilmington and then followed his passion for music by becoming a professional drummer. Bob was a successful musician for more than 30 years.
A service to celebrate Bob's life will be held at a later date.
Troutman Funeral Home is serving the family.