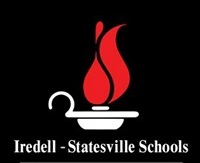 BY JEFF JAMES
Happy Holidays and Happy New Year!
As we head into the holidays, my hopes and wishes for all our students, staff, and stakeholders are to have a safe and happy holiday. Our staff and students are certainly extended family. We are so grateful for our community and the many stakeholders that support us daily. Like in many counties across North Carolina, COVID-19 has left many families in Iredell County without a loved one, and many others are spending time in hospitals or recovering. Then there are those who may not necessarily feel sick but are quarantining over the holidays and feeling separated from holiday traditions.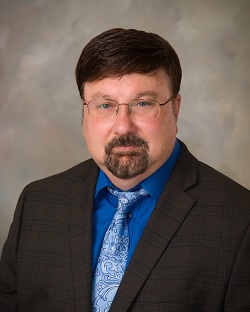 We know from the statistics at Thanksgiving that a surge of cases will come if we do not take precautions during the holiday break. We all want to get back to some sense of normalcy. Our students need the social interaction and emotional support our education environment provides. Many of our staff need the same.
The pandemic has shown us that we all are vulnerable and need each other when times get tough. I have seen numerous agencies reach out to help during these challenging times. Our child nutrition staff, custodians, and maintenance workers stepped up to fill the gaps. We were able to serve thousands of meals and help support families out of work through food and donations. Our counselors, teachers, and administrators have visited homes to check on students. Our nurses, many of whom came to work for us to get away from the 80-hour weeks in health care, find themselves stepping up to work relentlessly to make sure our students and staff remain as safe as possible.
Our central administration is working to navigate all the new laws and policies around the virus. They have worked tirelessly to protect our most at-risk employees and students. Communication has been key during a pandemic that has proven to be dynamic, frustrating, and downright scary.
The COVID-19 virus has changed the world for most of us. Our hopes and prayers for 2021 are that we will get back to some sense of normal. We want to say a huge thank you to our community, staff, students, and board of education for the support amid chaos. We could not have been successful without everyone's support and willingness to help.
Dr. Jeff James is the superintendent of Iredell-Statesville Schools.