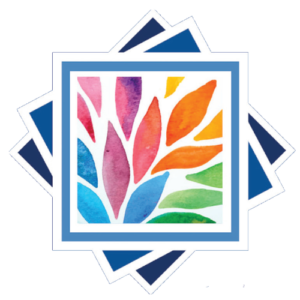 TO THE EDITOR:
As one who knew him nearly as long as his mother and father, I resonate when I consider and remember personal characteristics of Robert Wayne Stamey. Each of us forever will remember Bob's personal characteristics which made him stand apart from most of us.
Bob was a Universal Man, much a Renaissance Man. There were few disciplines in life in which Bob was neither interested nor conversant, and there were few in which he neither excelled nor he could not master. Bob brought a call for excellence and perseverance into each forum of life in which he found himself.
But when we think about Robert Wayne Stamey's defining and personal characteristics, we see and forever will remember those defining and enduring principles which circumscribed his life: his faith and his fidelity to his God and his church; his faith and his fidelity to his wife Pam and his children; and his faith and his fidelity to his fellow citizens of the world. These infallible principles guided Bob in his walk through the challenges of life as he, without failing, worked without ceasing for the greater good.
August 22, 2022, we lost a brilliant star in the constellation of all who are concerned for those whose needs are greater than his own. Each of us, today, stands in the penumbra of the giant shadow and legacy cast by Robert Wayne Stamey. Let each of us, just as Bob taught us, tirelessly search and work for the greater good and serve those whose needs are greater than our own.
David L. Pressly Jr.
Statesville