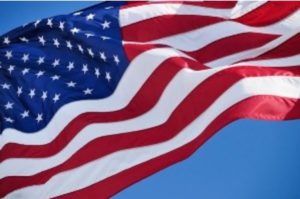 To the Editor:
When discussing the town's property tax rate, Troutman Councilman Paul Henkel recently said, "The town does not collect money for the fun of it." I disagree! This hungry beast called government, especially the Troutman Town Council and Iredell County Board of Commissioners, doesn't know anything but how to take, take, and take more from we the people, the taxpayers.
Further illustrating how ironic some of council's comments are, Mr. Henkel stated: "The growing town has future infrastructure needs that the council and town are preparing for because we have a big rainy day coming." Really? How could this be given the new tax assessments our leaders are salivating over? One way to stop this rainy day from coming is to stop your constant grow, grow, grow mentality and start listening to you constituents. There is no need for a rebuttal from the town manager, who constantly reprimands anyone who believes his all-growth-is-good-growth philosophy.
At the same council meeting, Town Finance Director Justin Mundy said town staff would look at the tax rate during upcoming budget discussions, but he stressed that the town has "many needs." Many needs? What could those needs be? The town manager pointed out the town needs a new town hall so the growing town staff can serve the town's citizens. Let's be clear. We the people don't want a new town hall. The town manager and the elected officials want new digs!
It's beyond time to reshuffle the deck! Wake up, taxpayers. Let your voices be heard.
Dan Hester
Troutman

What do you think?
Email letters to the editor to iredellfreenews@gmail.com. Submissions must include writer's name, address and a daytime phone number.