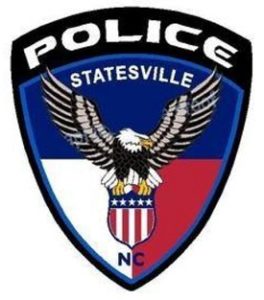 FROM STAFF REPORTS
A suspect in a shooting that occurred last month in Statesville was apprehended by Statesville police on Thursday morning.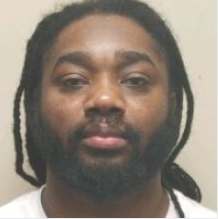 Statesville officers and members of the Carolinas Regional Fugitive Task Force took Tony John Young, 32, into custody at the Red Roof Inn at 1508 East Broad Street around 9 a.m., according to an SPD news release.
Young was charged with assault with a deadly weapon with intent to kill and inflicting serious injury and possession of a firearm by a convicted felon.
The charges stem from an incident on April 16 when a woman was shot in the leg at 110 Stockton Street, police said. The woman's injuries were not life-threatening, according to the news release.
During the arrest, officers reportedly saw a handgun on the bed and suspected narcotics on a dresser drawer of the room where the suspect was located. The SPD Narcotics Division responded to the scene and obtained a search warrant for the room.
During the search of the room, investigators located two handguns and narcotics, along with digital scales and a large sum of U.S. currency, according to the news release.
Young was transported to the Iredell County Detention Center, where a magistrate ordered him held without bond.
Additional charges are pending for Young for the narcotics and handguns found in the hotel room, police said.
Young is currently on probation for possession of firearm by a felon.