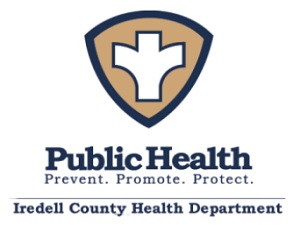 Special to Iredell Free News
The Iredell County Health Department invites residents to attend a Community Meeting to learn more about research into a thyroid cancer and structural coal ash facilities on March 19.
The meeting is scheduled for 6:30 p.m. at South Iredell High School's Performing Arts Center.
The program will include expert presentations by the N.C. Department of Health & Human Services, the N.C. Department of Environmental Quality, state and local elected officials, and researchers from Duke University and University of North Carolina at Chapel Hill.
The planning committee members for this event are seeking public input to identify questions that can be addressed by the content-experts during the meeting.
"We encourage community input beforehand so presentations from the panel experts will align with the underlying questions," the Iredell County Health Department said in a news release.
Community comments will be accepted until March 13. To submit questions or comments, visit https://www.co.iredell.nc.us/1255/Thyroid-Cancer-Information
Registration
Registering for this event in advance will secure your seat and can shorten check-in time. Otherwise, seating will be on a first-come, first-serve basis. To register to attend this community meeting, visit https://thyroidcancercommunitymeeting2020.eventbrite.com. If you need assistance registering for this event or have any questions, please call (704)-924-4089.
Learn More
The Iredell County Health Department has worked to mobilize community partners, both local and state-level, to address the elevated rates of thyroid cancer. For more information on what has been done thus far, visit https://www.co.iredell.nc.us/1255/Thyroid-Cancer-Information