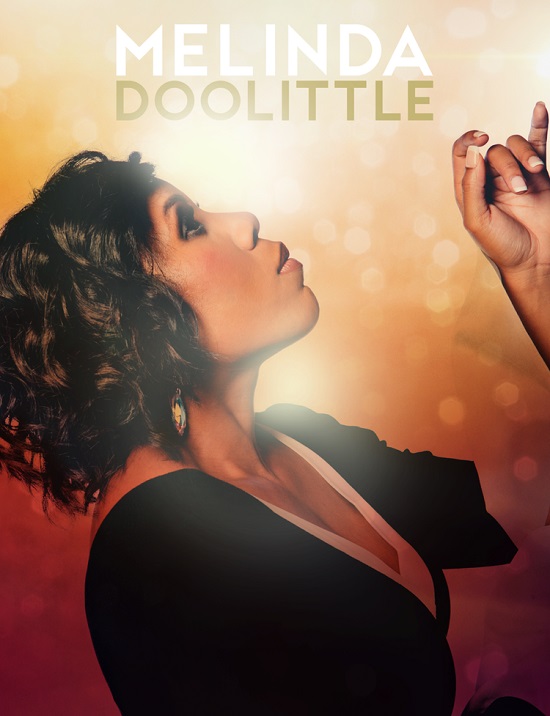 Special to Iredell Free News
In one of only two North Carolina stops on her "Holiday Soul Book" tour, American Idol alum Melinda Doolittle will perform in Statesville next weekend as part of Performing Arts Live of Iredell's 2019-2020 concert season.
The concert is scheduled for 7:30 p.m. on Saturday, December 14, at Mac Gray Auditorium at Statesville High School.
Doolittle, who competed in American Idol in season six, is a flawless artist whose powerhouse vocals made her a much sought-after background singer early in her career for icons including Michael McDonald, Aretha Franklin, and Aaron Neville.
Since appearing on American Idol, she has been a featured guest with the Boston Pops, the Charlotte Symphony, and the U.S. Air Force Orchestra. She has appeared at the White House, the Rock and Roll Hall of Fame, and Carnegie Hall. Her current tour is taking a festive turn, becoming the "Holiday Soul Book" for several concert dates.
A graduate of Nashville's Belmont University's music program, Doolittle is a supporter of the Vanderbilt Children's Hospital, the Ronald McDonald House, and was a Presidential Delegate to Africa for the Malaria No More initiative.
Ticket Information
Tickets are available for Melinda Doolittle's Holiday Soul Book and the remaining concerts of the 2019-2020 PAL season by calling (704) 380-0875 or visiting the PAL box office at Shops UpFront, 1109 W. Front Street, Statesville. Tickets are also availbale online at www.PALofIredell.com or at the door prior to the show.
About Performing Arts Live
Performing Arts Live of Iredell's mission is to promote and enrich the cultural diversity
and excellence of the performing arts in our community.