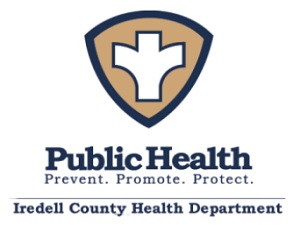 FROM STAFF REPORTS
Iredell County health officials have reported nearly 100 new cases of COVID-19 in the past three days as the number of laboratory confirmed cases in the county has reached 999.
The Iredell County Health Department reported 35 new cases on Thursday afternoon.
Twenty-four people are now hospitalized with complications related to COVID-19 throughout Iredell County. That is the largest number of coronavirus patients hospitalized simultaneously in the county since the pandemic began.
Another 406 people who have tested positive in Iredell are currently isolating at home, health officials said.
Meanwhile, 557 people who have tested positive in the county are now presumed recovered.
Twelve deaths in Iredell have been attributed to COVID-19.