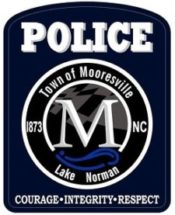 Special to Iredell Free News
Mooresville Police Officer Jordan Sheldon and his family will be recognized during the first End of Watch Ride to Remember on Wednesday, July 15, at the Mooresville Police Department.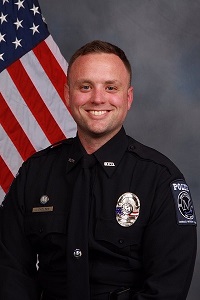 Officer Sheldon was murdered during a traffic stop on May 4, 2019.
End of Watch Ride to Remember is a non-profit organization that is currently raising awareness of law enforcement officers who lost their lives in 2019 with a cross-country motorcycle ride. Many of the riders are former law enforcement officers themselves, and the group has planned to make stops throughout the months of June and July at each agency who lost one of the 146 officers killed in the line of duty in 2019.
On Wednesday, riders will make their way to the Mooresville Police Department, traveling from Mecklenburg County, and will be followed by a customized dually truck towing a 28-foot trailer, with graphics depicting the fallen officers and their agencies.
Upon their arrival, the riders will hold a private meeting with the Sheldon family.