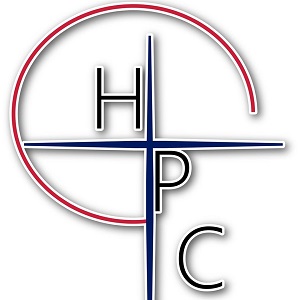 Special to Iredell Free News
On Saturday, August 29, Higher Purpose Church will hold its first large-scale Drive-Through Food Pantry Event to assist residents of the Mooresville community with some of their basic needs during the COVID-19 pandemic.
"We were inspired to do this event because we are in one of the worst economic crises in our country's history with the COVID-19 pandemic, meaning that many people are out of work and in need," said Associate Pastor Jared Stewart. "We wanted to be able to support our community in a practical way at this challenging time by providing food to those who would benefit from it."
The event will be held from 9 a.m. to 2 p.m. at Higher Purpose Church, located at 407 West Wilson Avenue, Mooresville.
Participants will be moved quickly and efficiently to one of several stations. They will be surveyed about household size by volunteers, who will then place the appropriate number of boxes of food into the patrons' trunks. The food for the event, amounting to approximately 5,000 meals, has been generously donated by humanitarian aid organization Convoy of Hope (with whom the church is affiliated) and will include boxes of fresh fruits and vegetables.
Participants will then be offered the chance to drive close to the prayer tent and talk to a prayer volunteer if they need prayer before they leave. All interactions will include COVID-19 precautions, with masks worn by all volunteers and social distancing requested of all persons on the premises.
"We hope that those in need in the Mooresville and Iredell County communities, and beyond, come out to our church on August 29 because this event will be a great opportunity to obtain a large portion of fresh, nutritious produce," said Stewart. "Also, for those who desire it, they can receive prayer and a listening ear as well. We have been blessed so that we can be a blessing to our community."
LEARN MORE
Higher Purpose Church encourages anyone who is interested in participating in the event to text "food" to 704-727-4454, providing their name and phone number in order to receive reminders and updates. In the event of rain, the event will be held instead on Sunday, August 30.