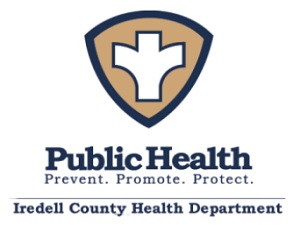 FROM STAFF REPORTS
Four more people who tested positive for COVID-19 in Iredell County have died.
The Iredell County Health Department on Tuesday reported the county's 82nd, 83rd, 84th and 85th deaths attributed to the coronavirus since the pandemic began in March. Local health officials do not release personal information about COVID-19 patients, including those who pass away.
In addition to the most recent deaths, heath officials also reported 201 new laboratory confirmed cases of COVID-19 in Iredell, raising the county's total to 7,512 cases.
Sixty-two people who have tested positive are currently hospitalized in the county, and 1,600 others are isolating at home after being infected with COVID-19.
Some 5,765 people who have tested positive are now presumed recovered, but some may develop long-term health problems.
Local officials continue urging residents to wear face coverings, practice social distancing and wash their hands frequently. A curfew is in effect from 10 p.m. to 5 a.m. as a result of Gov. Roy Cooper's Modified Stay-At-Home Order.