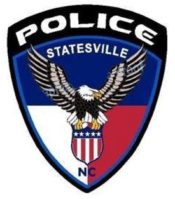 FROM STAFF REPORTS
Statesville Police Chief David Addison is urging witnesses of a double shooting on Raleigh Street to provide investigators with information about the shooters.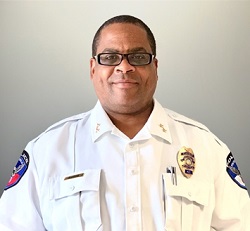 Officers responded to Raleigh Street late Sunday afternoon, where several unknown suspects shot at individuals who were outside between Fourth and Fifth streets, Addison reported on Facebook.
Two victims who suffered non-life threatening gunshot wounds refused to cooperate with responding officers, the chief said.
"This does not appear to be a random shooting. When victims refuse to cooperate, it allows the shooters to continue to harm or hurt others in our community," he added.
Addison said that several shell casings were recovered in the area of the shooting.
"We are actively investigating this case and once we have gathered enough evidence to charge the suspects, we will!" the chief vowed.
The SPD needs the community's cooperation to solve this crime, Addison said.
"Whenever someone pulls the trigger, they don't consider the unintended or collateral damage when they miss. The damage could be someone's car, residence or even a life. We have to discover other ways of resolving conflict other than violence. We need the community's assistance in resolving violent crime. If you have any information regarding this incident, please contact the Statesville Police Department immediately. Only together can we make Statesville a safer community."