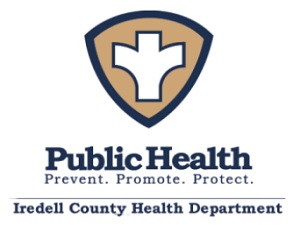 FROM STAFF REPORTS
Another person in Iredell County who tested positive for COVID-19 has passed away.
The Iredell County Health Department reported the county's 21st death attributed to COVID-19 on Friday. Health officials do not release personal information about residents who test positive, including those who have died.
Health officials reported 37 new cases of COVID-19 on Friday, increasing the number of laboratory confirmed cases in the county to 2,100.
Among those:
♦ 410 people are currently isolating at home;
♦ 16 people are hospitalized; and
♦ 1,653 people are presumed recovered
County officials continue to urge residents to wear face coverings, practice social distancing and wash their hands frequently.
Geographic Dispersal of COVID-19 Cases in Iredell County
According to health officials, 818 people have tested positive in the southern end of the county, 837 in the central region, and 445 in the northern end.