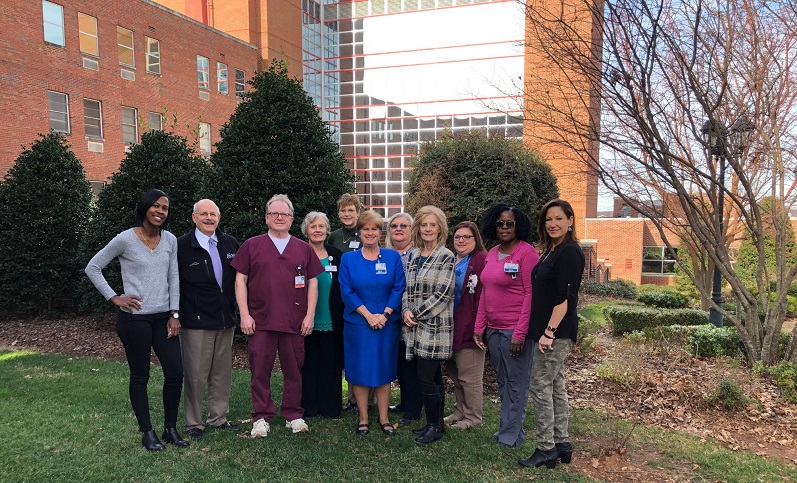 Pictured are members of the 2019 Iredell Health System United Way Campaign Cabinet. "They deserve a huge thank you for leading the campaign at Iredell Health," United Way Executive Director Brett Eckerman said.
Special to Iredell Free News
Iredell Health System announced Friday that its employee campaign has raised over $91,000 in support of the 2019 United Way of Iredell County annual campaign.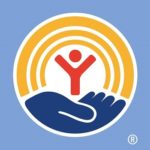 "We are incredibly grateful for the partnership we have with Iredell Health System," said Brett Eckerman, executive director of United Way of Iredell County. "They have been the leading workplace campaign for several consecutive years, and their efforts and generosity changes thousands of lives for the better each and every year."
John Green, the president and CEO of Iredell Health System, said employee support for the annual shows their "deep love and compassion" for the community.
"They show that commitment in the care that is given to patients every day," Green said. "They also show that caring through this partnership with United Way. I'm proud of them and this partnership that allows us to support the important work of programs like Hospice's Rainbow Kidz, Fifth Street Ministries, Iredell Christian Ministries and so many other local nonprofit efforts."
The United Way of Iredell campaign will continue into the spring, capping off with a two-week special initiative in February.
"In spite of this incredible gift from Iredell Health System, and the work of many local companies and individuals, we still have a ways to go to meet our goals for the annual campaign," said Paul Cook, 2019 campaign chair for United Way. "The support this community effort generates impacted lives in this community over 100,000 times last year. To continue that level of impact, we need your help. If you wish to join us in changing lives for the better, please contact the staff of United Way at 704-872-3000 or through our website at www.uwiredell.org."
About Iredell Health System
Iredell Health System includes Iredell Memorial Hospital; Iredell Home Health; Iredell Wound Care & Hyperbaric Center; Community and Corporate Wellness; Occupational Medicine; the Iredell Physician Network, and much more. Iredell Memorial Hospital is the largest and only nonprofit hospital in Iredell County. The comprehensive healthcare facility has 247 beds; more than 1,600 employees; and has 260 physicians representing various specialties. Centers of excellence include Women's and Children's; Cardiovascular; Cancer; Surgical Services and Wellness & Prevention. The mission of Iredell Health System is to inspire wellbeing. For a comprehensive list of services and programs, visit www.iredellhealth.org.
About United Way of Iredell County
United Way of Iredell County fights for the health, education and financial stability of every person in our community. We partner with 21 local non-profit partners through our annual campaign, and many other local groups and initiatives year-round to achieve this goal. More information is available at www.uwiredell.org.