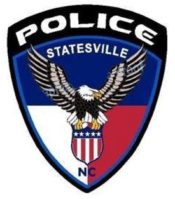 Editor's Note: An earlier version of this report incorrectly reported that the suspect faces a felony charge. Going armed to the terror of the public is a Class 1 misdemeanor.
FROM STAFF REPORTS
A man who showed up at a peaceful protest in Downtown Statesville with two guns faces a misdemeanor charge of going armed to the terror of the people following an investigation by the Statesville Police Department.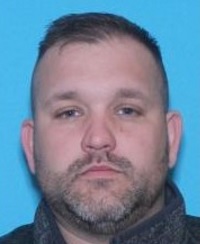 The SPD announced the arrest of James Holden Jr., 37, in a news release Wednesday.
On Sunday, during a protest for social justice inspired by the killing of George Floyd in Minnesota, Holden was seen carrying an AR-15 semiautomatic rifle and had a handgun on his side, according to the news release.
On Monday, activists who were demonstrating peacefully in front of City Hall reported that Holden drove past their location on multiple occasions, making them feel intimidated, police said.
After these concerns were brought to the attention of the SPD, officers made contact with Holden, who confirmed that he was the one who was carrying the AR-15, police said.
Investigator Wilkes obtained a warrant for Holden's arrest on Tuesday.
Holden turned himself in on Wednesday and was taken before Magistrate Nethken, who issued a $15,000 unsecured bond.