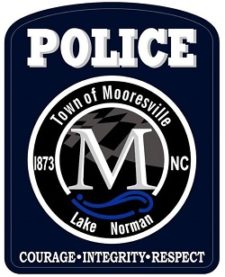 FROM STAFF REPORTS
Mooresville police are investigating a shooting that occurred on Fieldstone Road on Thursday evening.
Mooresville Graded School District officials notified families of the shooting via social media, and said the district was "working closely with MPD to be sure there is no threat to our schools in the vicinity."
The Mooresville Police Department has not released information on the shooting, which reportedly occurred about 6:45 p.m. in the 1000 block of Fieldstone Road.
The shooter had not been apprehended by 11:20 p.m. and investigators were still on the scene at that time, according to a town spokeswoman.
The MPD described the shooter as black male who was wearing a ski mask and dressed in all black clothing, according to a report of emergency communications published on the Iredell Firewire App & Calls Facebook page.
The shooting victim was taken to CMC with a serious gunshot wound in the abdomen, according to the MGSD message to parents.