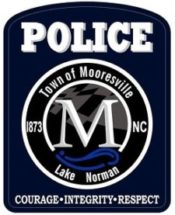 Special to Iredell Free News
Mooresville Police Chief Ron Campurciani released the following statement on Friday in response to calls for the MPD to release video captured by officers' body cameras of an officer-involved shooting on August 2: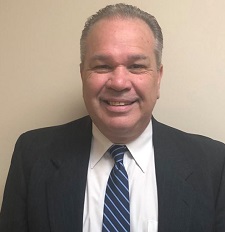 On Sunday, August 2, at 9:30 p.m., officers responded to 226 Heritage Place after an individual inside the home called 9-1-1 to report a domestic incident and an assault. During the response at the scene, two of our officers discharged their weapons and Christopher Kimmons Craven was pronounced deceased at the scene.
Per policy and protocol, both officers involved were placed on administrative leave and the North Carolina State Bureau of Investigation (SBI) was requested to conduct the investigation and process the scene. This investigation is still active and ongoing. Once the investigation is concluded by the SBI, all information will be turned over to the District Attorney's Office for review.
Although I understand why some people would like for us to publicly release the video recordings from the body cameras, there are two factors prohibiting us from doing so at this time. These recordings are not considered public records as defined by NC General Statute 132-1 and we are prohibited from releasing them to anyone unless by court order. Also, the SBI has not concluded their investigation, nor has the District Attorney reviewed the details of the incident.
The day following the incident, we did release the dispatch report with time-stamped notes, as this is considered a public record. Currently, we are having the transcription done for the 9-1-1 call so the voice identity of the caller can be protected. Once this is completed, we will release this also.