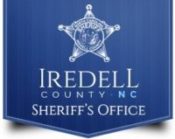 FROM STAFF REPORTS
A 46-year-old man faces six felony charges related to the possession of child pornography following an investigation by the Iredell County Sheriff's Office.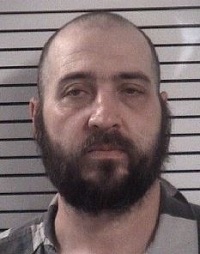 Sheriff Darren Campbell announced the arrest of Jessie Leroy Glass Jr. in a news release on Thursday afternoon. Glass is charged with six counts of felony third-degree sexual exploitation of a minor.
The ICSO began investigating on December 27 when a report was filed with the Special Victims Unit. The individual who filed the report told investigators that Glass was in possession of child pornography, Campbell said.
The case was assigned to Detective Sgt. Jason Lowrance, who began the investigation by speaking with several witnesses and obtaining several search warrants.
Based on the information obtained during the investigation, Detective Lowrance obtained a search warrant for Glass's residence off Shiloh Road, according to the news release.
On Tuesday, February 11, ICSO Special Victim's Unit detectives, patrol deputies and U.S. Homeland Security Agents executed the search warrant.
During the search, detectives seized several electronic devices from inside the residence, according to the news release. A preliminary search of the items seized revealed numerous images and videos of child pornography, Campbell said.
Glass was arrested and taken to the Iredell County Detention Center. Magistrate Chambers issued a $100,000 bond.
The investigation is ongoing and additional charges may be filed, Campbell said.