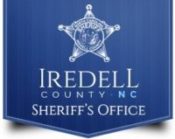 FROM STAFF REPORTS
A Mooresville man faces six felony charges in connection with several break-ins following an investigation by the Iredell County Sheriff's Office.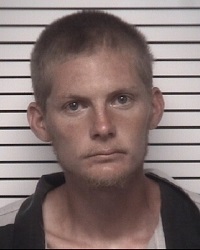 The ICSO began investigating on Saturday, June 13, when patrol deputies responded to the area of Paseo Street near Mooresville to investigate after several garages were broken into and numerous items were stolen, Sheriff Darren Campbell said in a news release.
The cases were sent to the Criminal Investigations Division. After several witnesses were interviewed and evidence was collected, the detectives identified Timothy Dillon West, 29, as the suspect, according to the news release.
Detectives obtained warrants charging West with three counts of felony breaking and entering, along with three counts of felony larceny after breaking and entering.
West, who was already in custody at the Iredell County Detention Center for similar charges, appeared before Magistrate Tutterrow and received an additional $25,000 secured bond on these new charges, which increased his total bond to $100,000.