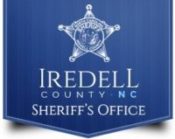 FROM STAFF REPORTS
Two men face felony drug charges after Iredell County Sheriff's Office deputies found black tar heroin in their vehicle during a traffic stop.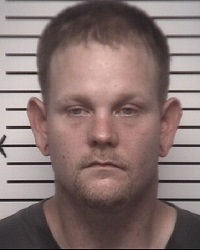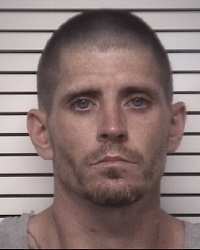 Sheriff Darren Campbell announced the arrest of Brandon Tyler Ingle, 34, of Hickory, and Jonathan Lynn Sorrels, 33, of Statesville in a news release on Monday.
The suspects were arrested on Thursday, July 16, after a sergeant assigned to the ICSO Aggressive Criminal Enforcement Team stopped a Nissan Maxima on Wilkesboro Highway at Interstate 40 for a traffic violation, Campbell said.
While speaking to Sorrels, who was the driver of the vehicle, deputies found him to be in possession of black tar heroin and a firearm, according to the news release.
The deputies then searched the vehicle and the passenger, Ingle, and found an additional seven grams of black tar heroin, multiple plastic baggies, and digital scales, which are used with the sale and distribution of illegal narcotics, Campbell said.
Black tar heroin is sticky like roofing tar or hard like coal and is predominantly produced in Mexico, according to the National Institute on Drug Abuse.
Both Ingle and Sorrels were arrested at the scene and taken to the Iredell County Detention Center.
Ingle was charged with felony trafficking heroin by possession, felony trafficking heroin by transport, felony possession with Intent to sell or deliver heroin, and a misdemeanor drug offense. Magistrate Tutterrow issued a $207,500 secured bond on his charges.
Sorrels was charged with felony possession with intent to sell or deliver heroin, felony maintain a vehicle for the sale of a controlled substance, and a misdemeanor drug offense. Magistrate Tutterrow issued a $7,500.00 secured bond on these charges.