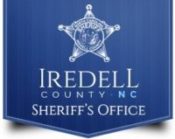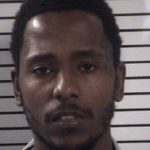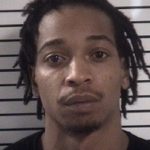 FROM STAFF REPORTS
Two Virginia men face felony drug charges after Iredell County Sheriff's Office deputies found approximately three pounds of marijuana in their vehicle during a traffic stop on Interstate 77.
Deputy Michael Hicks, who is assigned to the ICSO Interstate Criminal Enforcement Team stopped a northbound Lincoln SUV for a traffic violation on Tuesday, January 28, near mile marker 65, Sheriff Darren Campbell said in a news release.
After stopping the vehicle, Deputy Hicks approached the vehicle and spoke with the two men inside. While speaking with the males Hicks smelled the odor of marijuana emitting from the passenger area of the vehicle, Campbell said.
Hicks and other deputies then conducted a probable search of the vehicle, according to the news release.
During the search, deputies located approximately three pounds of hydroponic marijuana hidden in a duffle bag in the rear cargo area of the vehicle, Campbell said.
Deon Nayshawn Taylor, 30, and Trevon Lorenzo Dixon, 26, both of Roanoke, Va., were arrested. They were taken to the Iredell County Detention Center, where they were each charged with felony possession of marijuana and felony possession with intent to sell or deliver marijuana.
Magistrate Chambers issued each suspect a $15,000 secured bond on these charges.