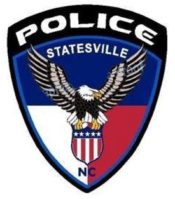 FROM STAFF REPORTS
A Statesville woman was arrested and charged with murder in connection with the January 16 death of 25-year-old Shana Nichole Harmon.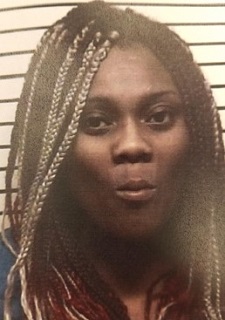 Statesville police announced the arrest of Qawiesha Khaleelah Tolliver, also known as "QB," in a news release Tuesday afternoon.
Harmon's body was found in the 1400 block of 8th Street around 4:30 p.m. on January 16. The SPD classified the case as a homicide but has not released any additional details about how Harmon was killed.
SPD investigators received numerous tips about the case from residents, according to the news release. They also conducted interviews throughout the night and the days following the homicide.
On Thursday, January 23, investigators obtained a warrant for Tolliver's arrest on a murder charge. She was taken into custody without incident at her residence.
Magistrate Watkins ordered Tolliver held without bond.
The SPD expressed its appreciation to residents who helped solve this homicide. If anyone has any further information, call 704-878-3406.