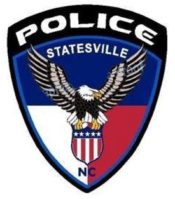 FROM STAFF REPORTS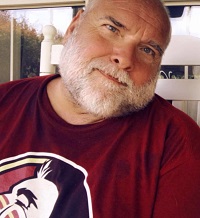 The N.C. Medical Examiner's Office has determined that the bones found at the dead end area of Sain Road last month are the remains of Marty Dean Teague, who was reported missing in July of 2018.
Foul play is not suspected in Teague's death, Statesville Police Chief David Addison said in a news release Wednesday afternoon.
Teague, 53, was reported missing on July 24, 2018. He was last seen at his Simonton Road home.
On August 30, 2019, the SPD received information that led to the recovery of Teague's Jeep Cherokee on an abandoned piece of property east of the city limits. The SPD, along with Iredell Search and Rescue, N.C. State Bureau of Investigation and Troutman Fire, conducted a search of the area.
On February 17, SPD received a call of possible human remains at the dead end area of Sain Road. SPD personnel returned to the area along with the SBI personnel, and conducted a search of the entire area and collected the remains.
All evidence was sent to the Medical Examiner's Office for a forensic autopsy and identification.
Teague's family learned Monday that the remains had been positively identified.
A memorial service is schedule for Friday at Emmanuel Baptist Church, 1405 Emmanuel Church Road in Conover. The family will receiving family and friends at 4 p.m. with the service to follow at 4:30 p.m.