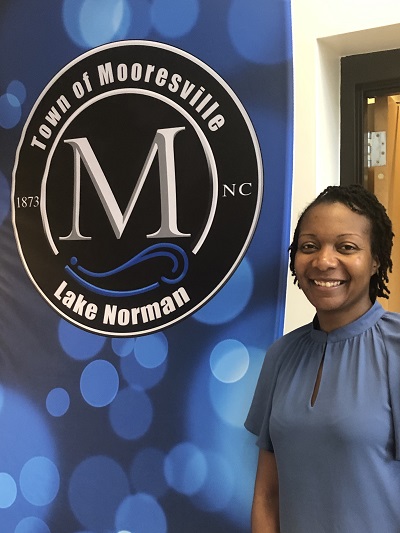 Special to Iredell Free News
Mooresville Town Manager Randy Hemann announced Monday that Tiffany Shelley has been promoted to director of Human Resources.
Shelley, who has been employed with the town since January 2019 as the deputy director of Human Resources, has nearly 16 years of HR experience, with almost a decade of work in the public sector.
"We look forward to continuing to work with Tiffany on our efforts of offering excellent support and guidance to staff across the organization," Hemann said. "While serving as interim HR director during these difficult times, Mrs. Shelley has more than proven she is capable of excelling in this task.
"She is an asset to this organization, and we are thankful she was interested in stepping into this leadership role."
Shelley has a bachelor's degree in psychology and a master's degree in human resources management.