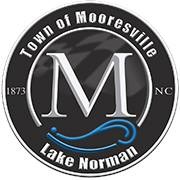 Special to Iredell Free News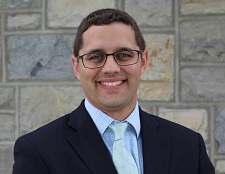 Mooresville Town Manager Randy Hemann has announced the selection of Danny Wilson as the new planning & community development director for the Town of Mooresville.
Wilson has more than 12 years of experience in local government, economic development, planning, zoning and community development. Most recently, he served as executive director of Virginia's First Regional Industrial Facility Authority and Community Development Director of Pulaski County.
Wilson will begin his duties in Mooresville on March 23. His salary will be $92,000 annually.
"Danny will work with Assistant Town Manager Beau Falgout to update our Unified Development Ordinance and modernize our planning processes to deliver improved service to our customers and residents," said Hemann. "We look forward to working with him on the many great projects that have already started and beginning new projects to further enhance our community."
Wilson holds a master's degree in Landscape Architecture from Virginia Tech, as well as certifications from the American Institute of Certified Planners and the International Society of Arborists. He and his family are relocating from Radford, Va.