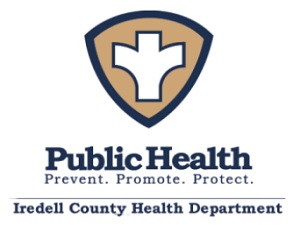 FROM STAFF REPORTS
Iredell County health officials reported the county's 217th death attributed to COVID-19 on Tuesday.
The Iredell County Health Department does not release personal information about individuals who test positive for COVID-19, including those who pass away.
WIth 101 new laboratory confirmed cases on Monday and another 15 on Tuesday, there have now been a total of 18,728 cases in the county, according to the latest data release by the Iredell County Health Department.
As of Tuesday afternoon, 15 people who have tested positive for COVID-19 in Iredell County are hospitalized, up from 12 on Monday.
According to the N.C. Department of Health & Human Services, 12,801 deaths across the state have been attributed to COVID-19. Some 968 people who have tested positive in North Carolina are currently hospitalized.
Nearly 49 percent of the adults in North Carolina are now fully vaccinated, and 50.7 percent of adults have had at least one dose of the vaccine.